week twenty nine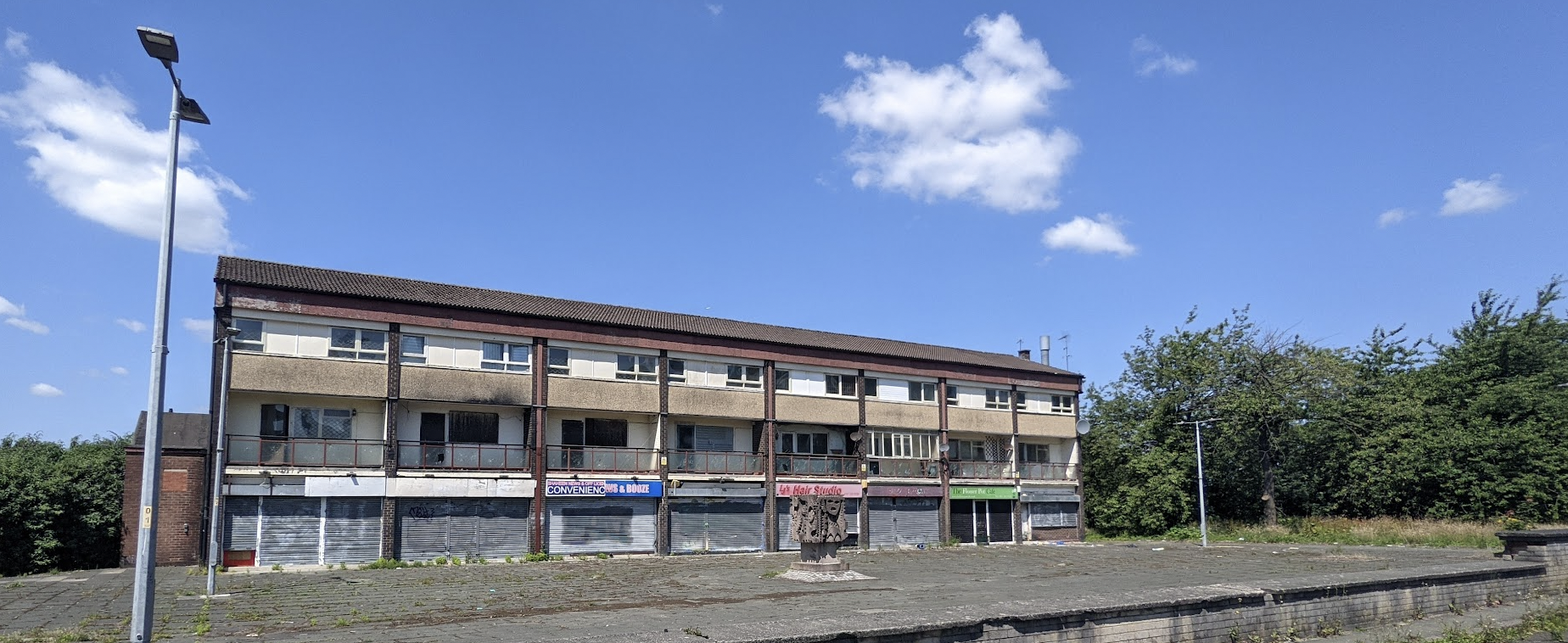 👩🏼‍🏫 - I helped teach a two-day bootcamp about Systems Design for software development apprentices this week. "Systems Design" is a fancy name for working out the structure of your code and application before you start typing it. It was fun to talk about the different ways we've helped think about our work, and share those tools with them.
😷 - Speak of the apprentices, I have so much respect for the cohort there, who chose to start this journey remotely AND during the pandemic AND in a very, very uncertain world. They were super engaged and it was a pleasure to meet them.
😭 - After I had this wonderful experience teaching and thinking "how cool! only a few years ago I was in their shoes, and now I'm teaching them!", I had my mid year review and I spent about half of it crying. I was frustrated about a difficult situation I have found myself slipping into over the last year or so. I've become a point of failure for a particular piece of work and it affects the rest of my team. My confidence hit what felt like an all time low after my review. Looking back at a post here from a few months ago, I saw myself writing I am a grown-ass woman who has been doing this slightly hard thing for years now and it's fine for me to speak up. How is it that I still won't believe this? I had a bit of an epiphany about how my lack of confidence isn't just a problem for me, it can affect my team and our ability to deliver, so it's a problem I need to address rather than tolerate.
📖 - I've also spent some time this week writing a employer reference for the apprentice on our team. It's a LONG document where we have to evidence her compentencies (even less fun that it sounds) but it's great to look back over how far she's come.
🌊 - I am looking forward to getting back to team work next week and actually typing some gd code. It's been ages.
Written on July 23, 2021