week eight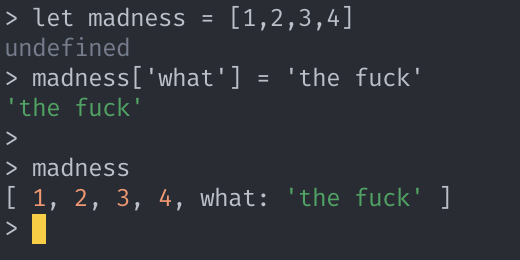 🗣 - had a really good honest conversation with someone this week where we gave feedback about ways we were working together that needed improving. me even two years ago would have not felt at all able to do that, but it felt good and i feel good about how it'll make out team even stronger. asking for and giving feedback is so valuable!
⚓️ - build and deployed an actual kubernetes cluster in my DevOps class today, which still blows my mind
🚪 - my teammate organized a brilliant "Through the Keyhole" quiz for our Friday Fun Time. everyone sent her a picture of something in her house and she put them in a deck and we all had to guess what was whose - and then hear the story behind them. it was such a simple concept but such a brilliant way of getting to know each other better
🧵 - this week i learn you can add string-keyed values to an array in JS. ….
👨‍👨‍👧‍👧 - went to some meetings…that weren't…awful?
Written on February 26, 2021