week fourteen (a week off)
🏝 - this week i've been on holiday! things i have done:
celebrated my social bubble's 30th birthday! it probably wasn't how he pictured his 30th birthday party but we had fun.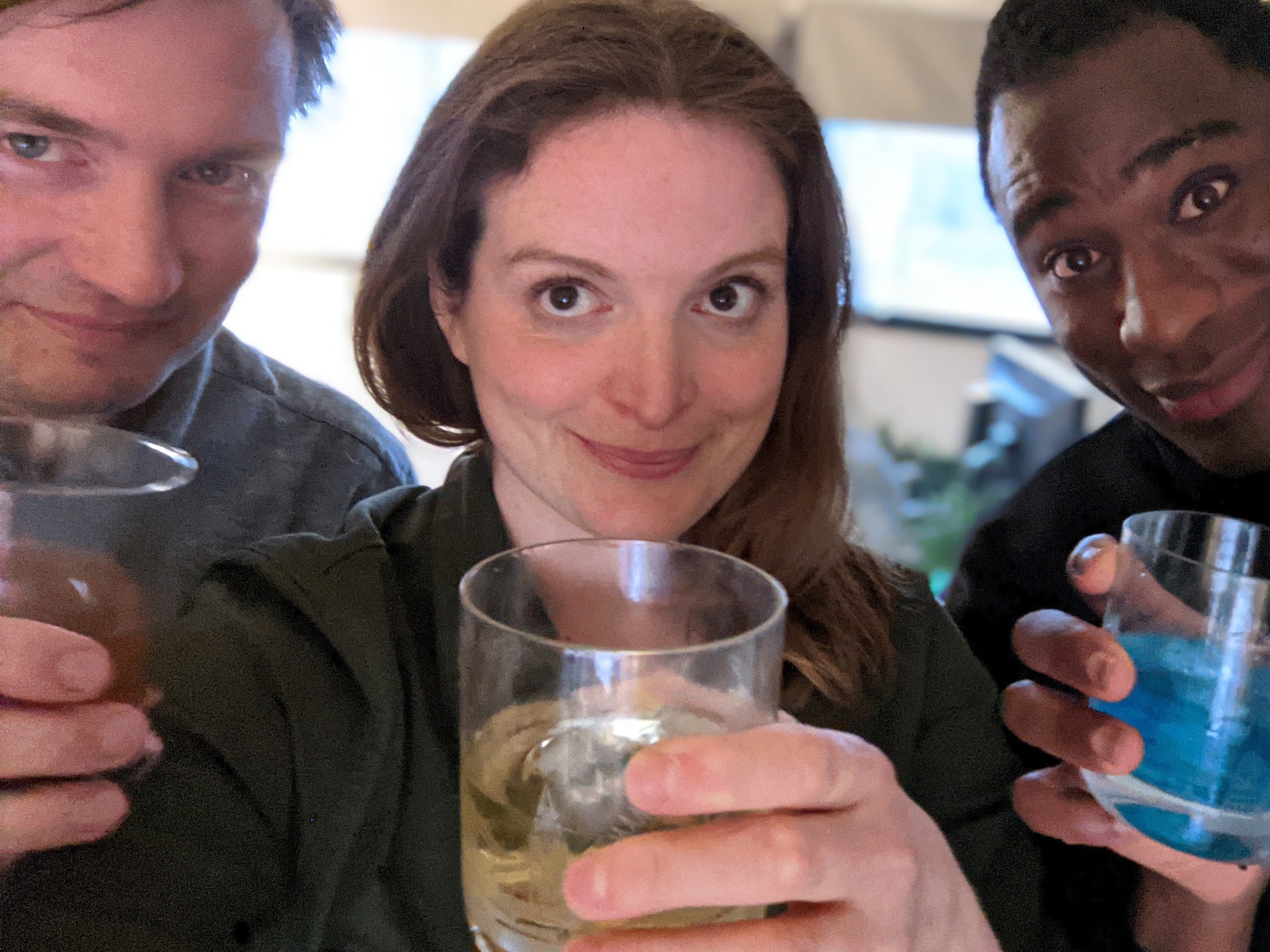 helped out my friend who does commercial video production by being a background artiste lounging by the pool in a promotional video for a fancy apartment blog in Deansgate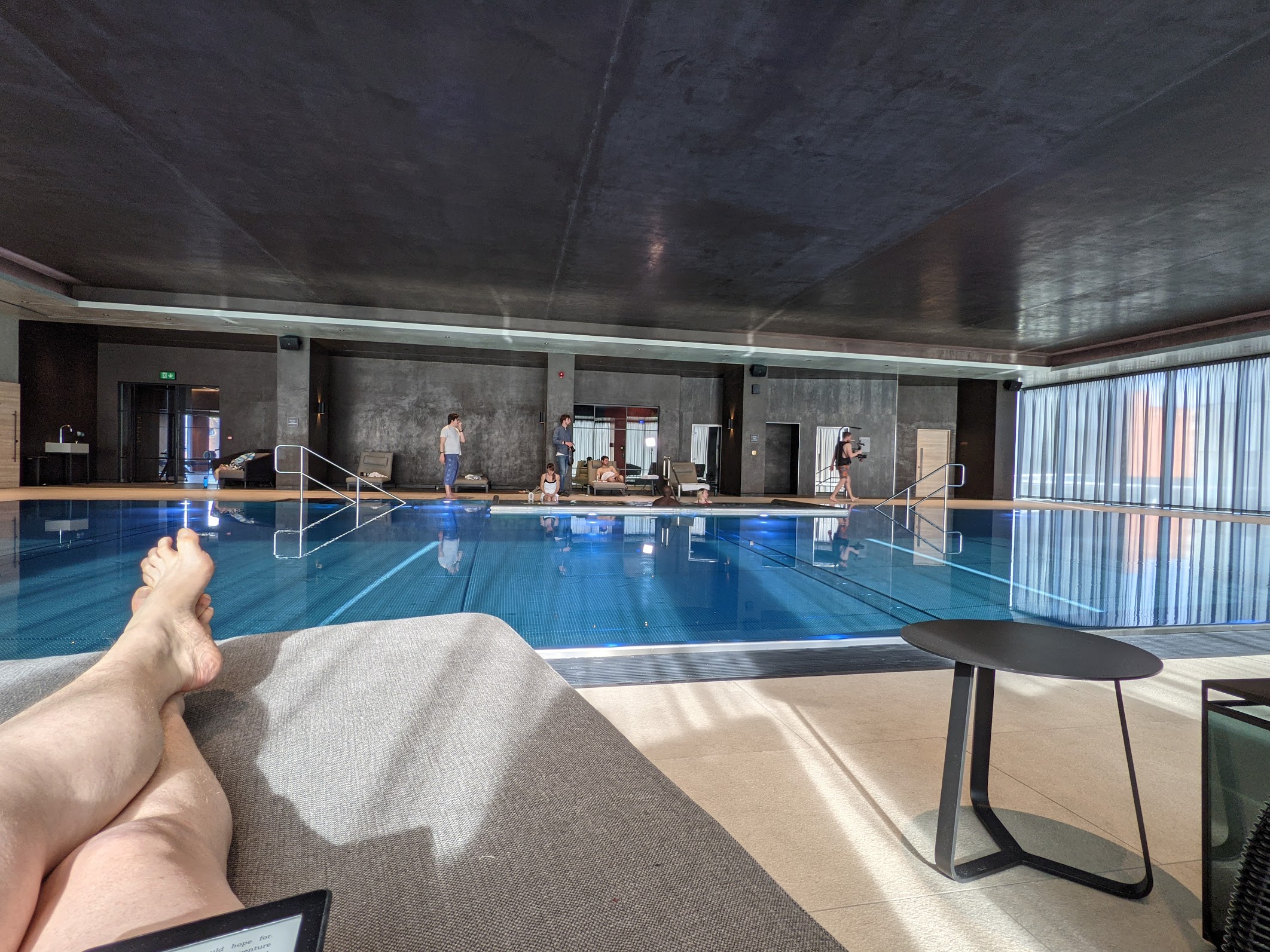 went for a lovely (but very cold bike ride)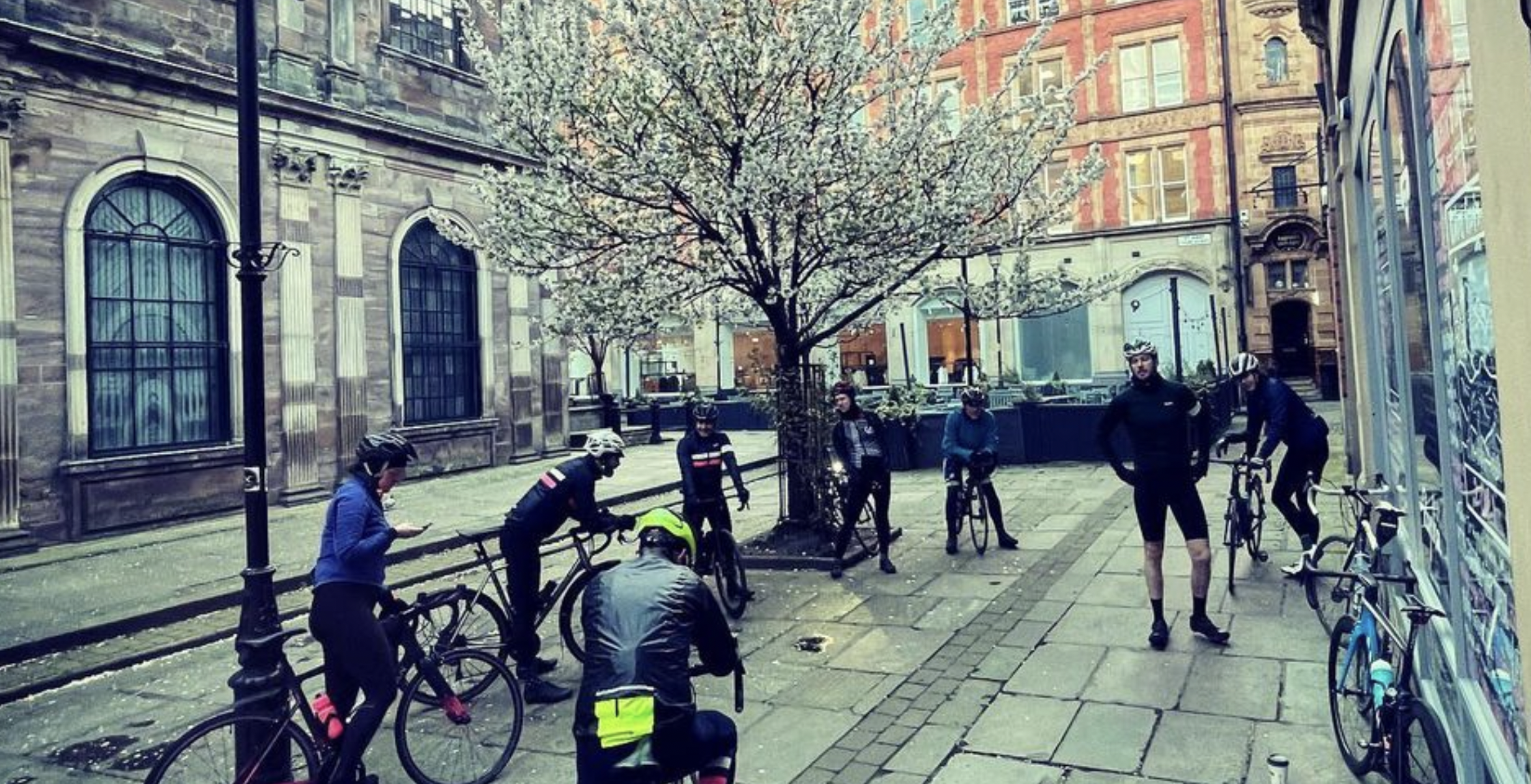 visited my office to get my laptop back from the IT service desk. went to where my team used to sit and it was like the marie celeste. most people whose avatars are on our board have left now.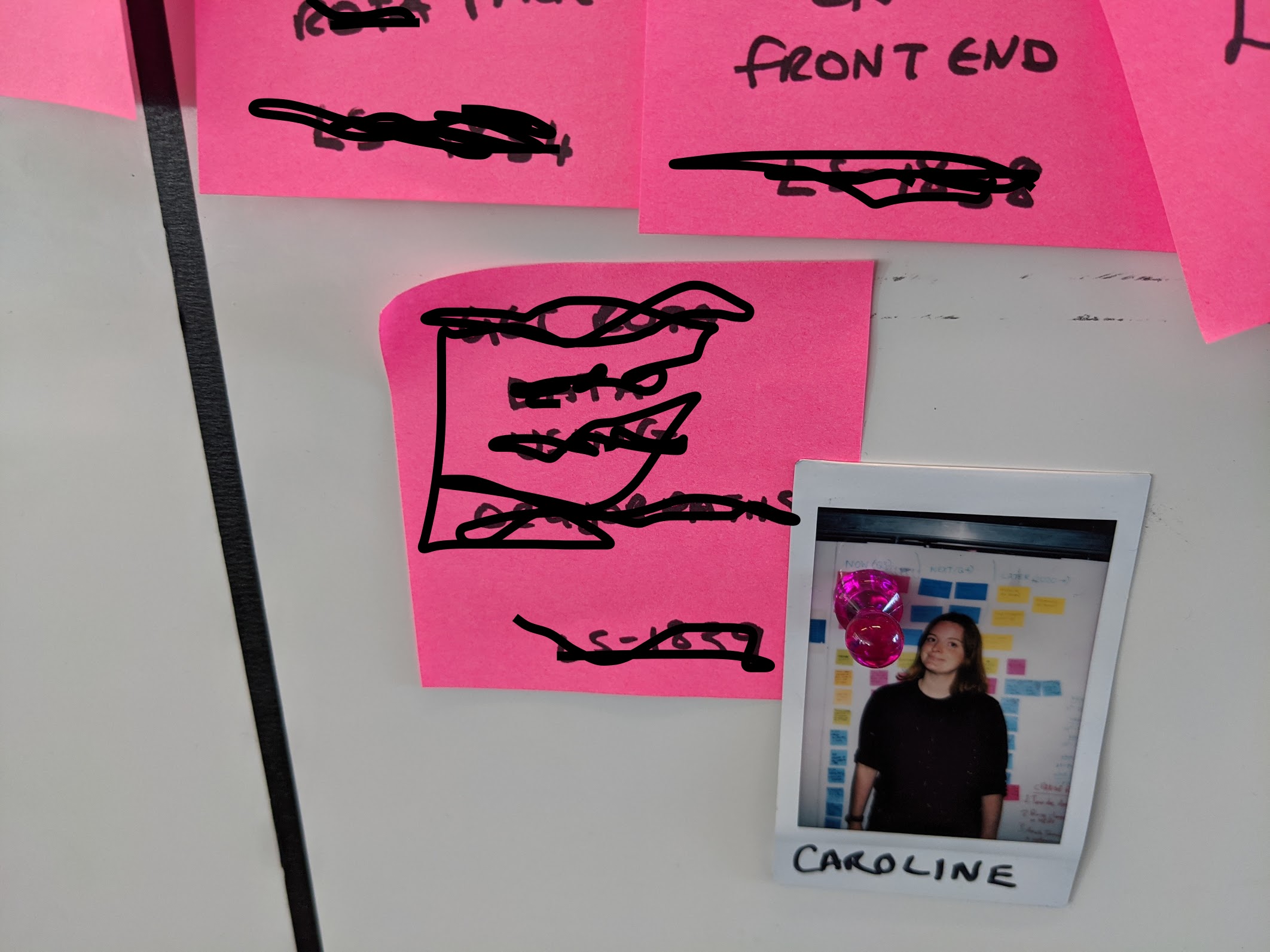 Written on April 11, 2021