week six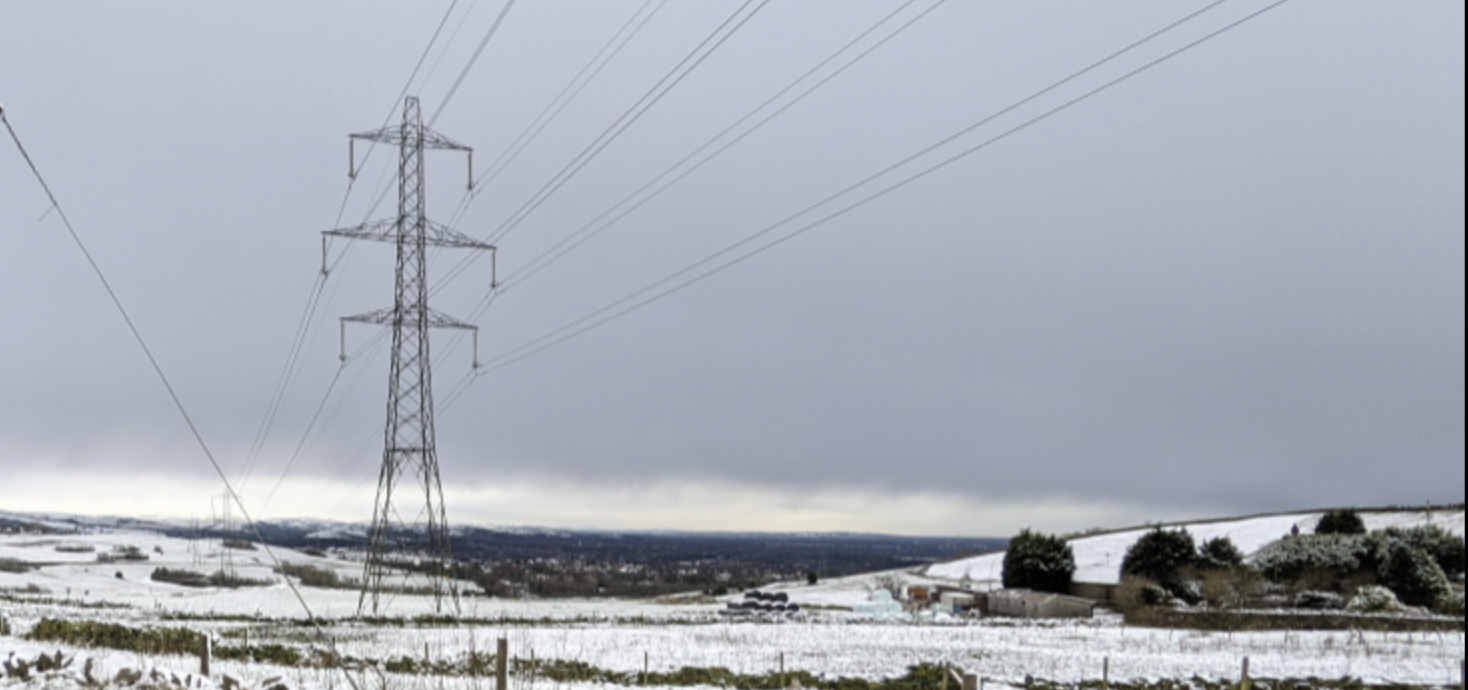 📈 - this week I levelled up as a software engineer! i got a lil promotion. i haven't started the new role yet but I'm very happy to have gone from a Junior Engineer to an Engineer!
🔁 - It was the second class of my Upskilling in Devops course. We were talking about cloud providers and mostly discussing the dumb AWS names for things. Did you know Azure's SQL database service is just called Azure SQL Database?
🧶 - We had an etremely tedious problem with a linter and disparate versions of Typescript and ES Lint that took five enginners a mob afternoon to sort. It was extremely dry.
🪙 - learned some stuff about JWTs and a bit more about verification. that's been a gap in my knowledge for a while so it was good to learn more.
📈 - got to do some GraphQL!! at work!! first time that's happened and it was really exciting.
💉 - my mum and dad got vaccinated!!!! literally the best news I've had in….a long time.
Written on February 12, 2021