week twenty-eight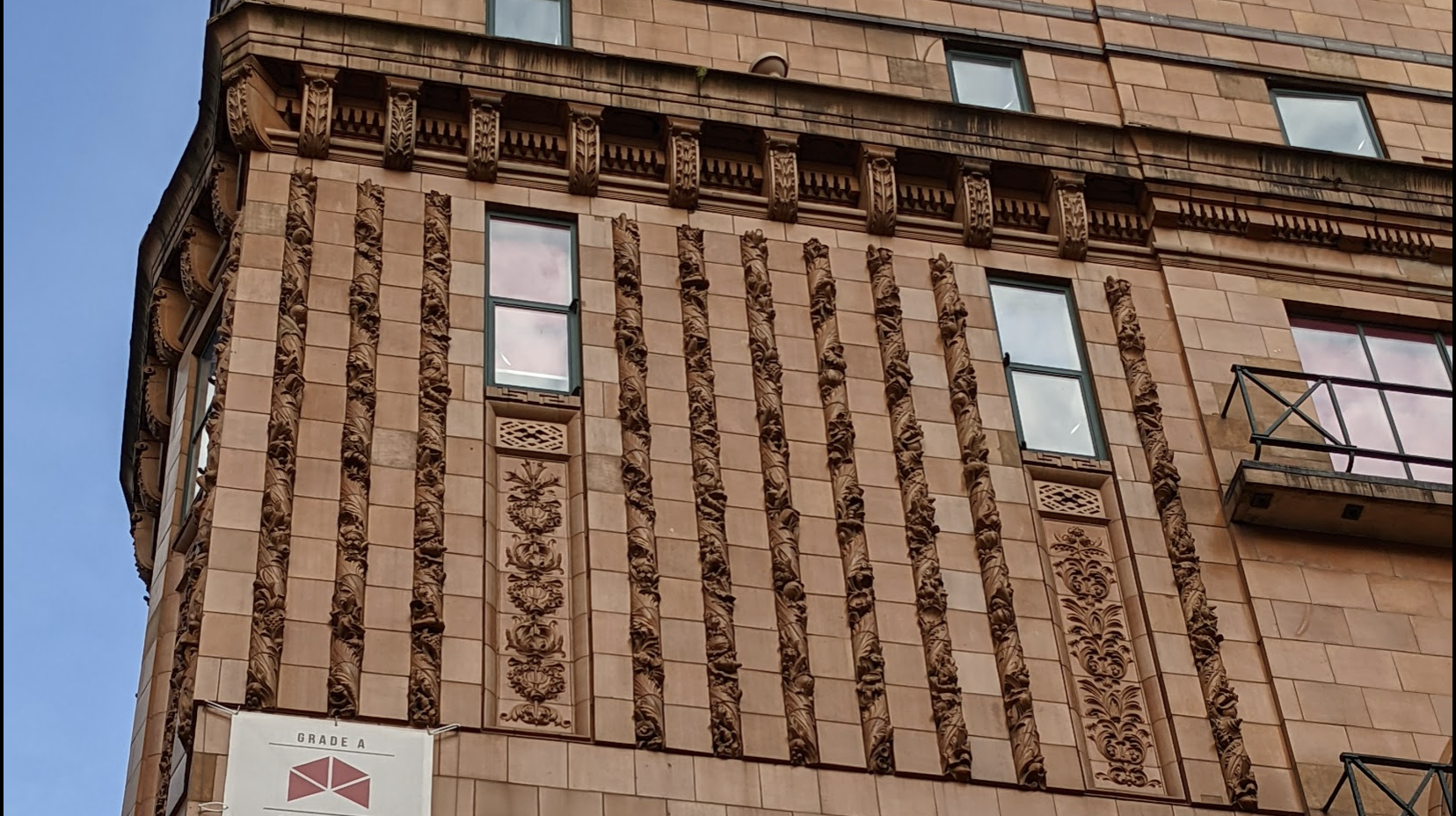 i haven't been writing these for ages, but i wanted to return to them so I made it a mid-year resolution. and then international football got in the way for two weeks. here i am
🐍 - i gave a talk at Python NorthWest last night about doing TDD in real life. It was probably the code-iest talk I've ever given and that had been a big personal blocker for me for a while, feeling like I couldn't talk about anything technical because I don't know anything. Turned out it went fine, and because the other speaker wasn't there live (he sent a video cos he was looking after his baby), I ended up taking a lot of the questions in the Q&A part, when otherwise I would probably have deferred to him (he is very smart). This was an amazing exercise in building confidence for me. Turns out it's really fun just speaking authoritatively about your own opinions! Who knew! More women should do try this!
👩🏼‍🏫 - prepared for teaching some apprentices about sitemaps and other diagrams next week. this is a bit daunting but it's been fun because I've got to hang out with some really great co-workers who I never usually see because remote.
🍛 - had lunch with some former teammates and enjoyed hearing about their very varied experiences in their new roles, which ranged from "I love getting to work with loads of smart people" to "I got there and there was not a single test in the codebase."
🤕 - a thing that's making me sad is that I haven't ridden my bike a lot recently because I kept falling off it. I'm working on a training plan for indoor cycling this weekend, and soon I'll have some new cycling shoes that will help me stay on.
Written on July 16, 2021